My name is Chelsea Paxton and I am passionate about family, yoga, and good food.  OmTown Girl is my way to do what I love: teach, create, and nurture through yoga and baking.  Through my blog, I hope to share with you what I learn as a new mother, a yogini, and a baker.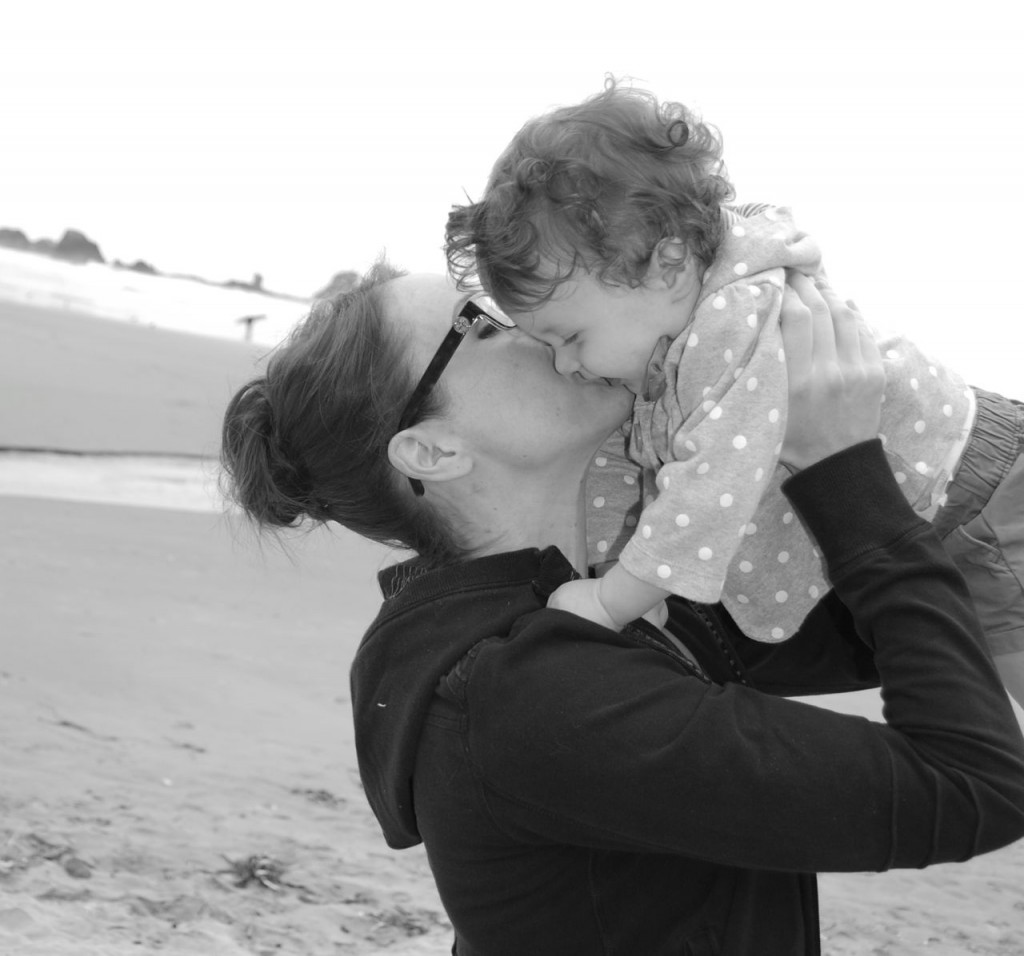 I am a certified Baptiste Power Vinyasa Yoga teacher.  I teach vinyasa yoga classes in the greater Portland area.  I completed  Level I teacher training with Baron Baptiste in October 2009 and Level II in September 2010.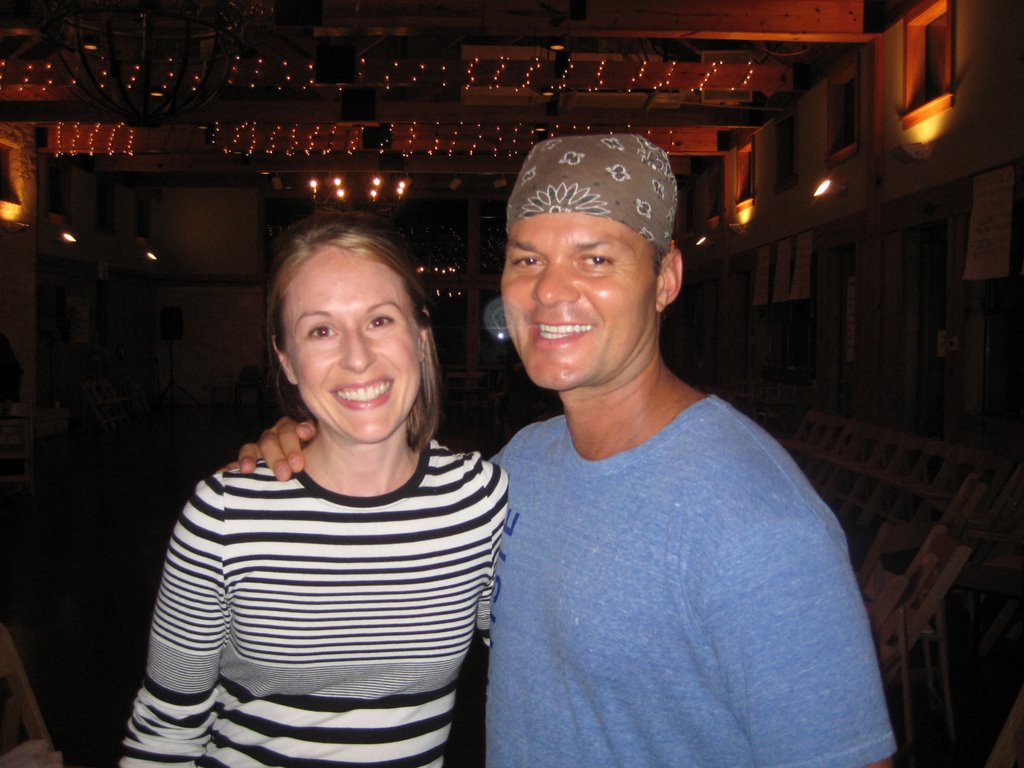 My inspiration for mothering, teaching, and baking is my mother, Trish Paxton, who has always encouraged me to follow my dreams and believe my own inner wisdom.  As a Jazzercise instructor, my mom taught me to love fitness and how to eat a healthy and balanced diet – and we even indulged in a homemade dessert once a week as a family.  And she has the most beautiful standing bow pulling pose ever.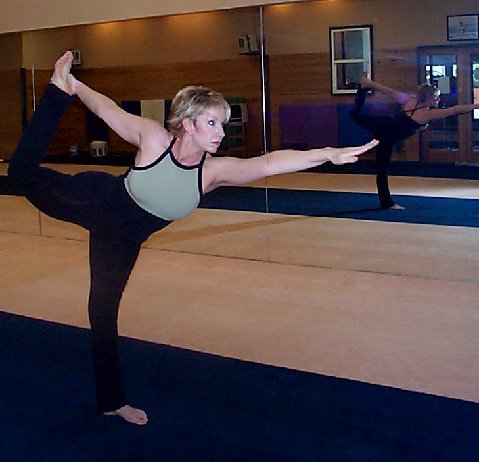 I look forward to sharing my adventures in motherhood, yoga, and baking with you!
Namaste,
Chelsea