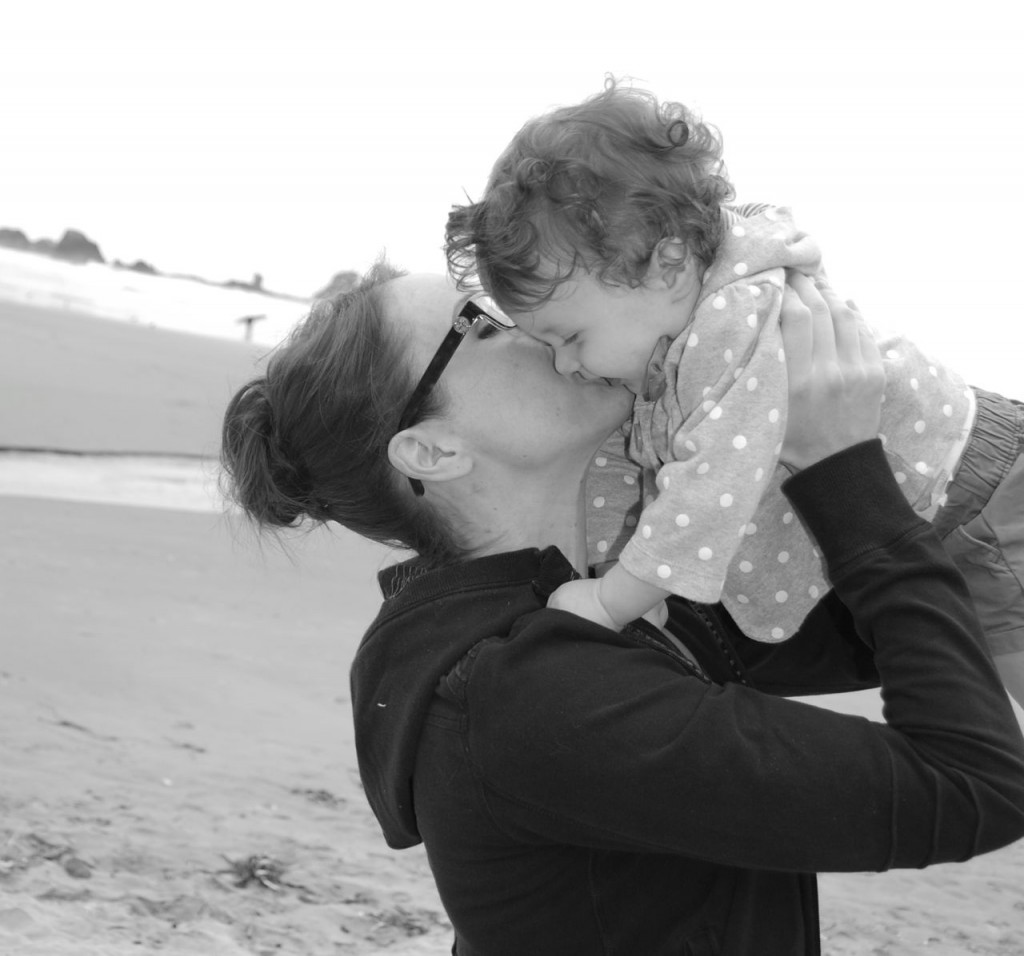 Yes, I am still here!  Now that Anjali is about to turn a year old (how has it been a year already?!?), I feel like it's time for me to get back into the swing of things.  I've added several NEW yoga classes to my teaching schedule and I plan to start offering Mama & Baby yoga soon.
In addition to teaching more yoga, I plan to post on here about once a week – topics will range from yoga to motherhood – and I will share some new recipes with you.
I look forward to sharing more of my life and yoga practice with you!
Stay tuned.
Namaste,
Chelsea