Hello readers!
If you are new to OmTown Girl, I love to write about my two passions: good yoga & good treats.  Now that we are finally enjoying cooler weather, and it's safe to turn the oven back on, I thought I would list my favorite fall recipes featured on my blog so far.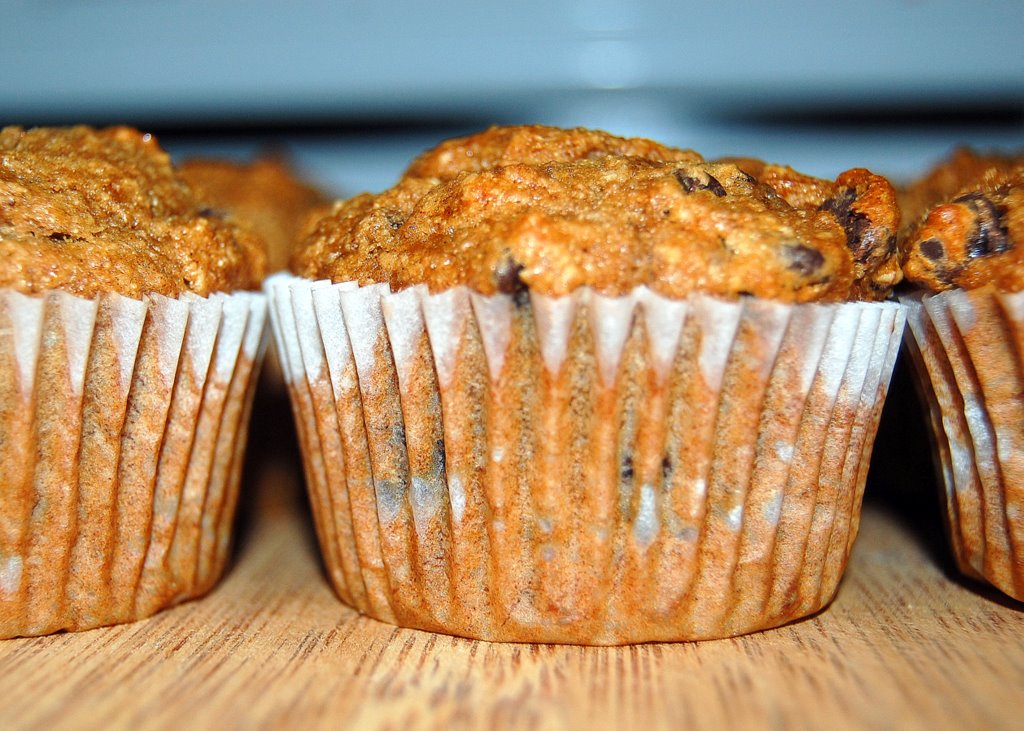 Pumpkin Apple Streusel Muffins
The Best Muffins Ever (banana)
Oatmeal Chocolate Chip Cookies
And if you interested in learning more about me and my path to becoming a yoga teacher, especially how someone from Boston moves to rural Oklahoma, here is my favorite post from the past year … Stick to your Gunns.
Happy baking & happy reading!
Peace,
Chelsea