Hey there 2010 … where did you go?  If you are like me, suddenly the months of November and December flew by!  Sorry to be MIA for the past few weeks.  I have lots of great stuff in store for 2011, and I will be blogging about once a week.  Here's a quick recap of November & December:
In November, my partner officiated a wedding in San Antonio for some of our friends.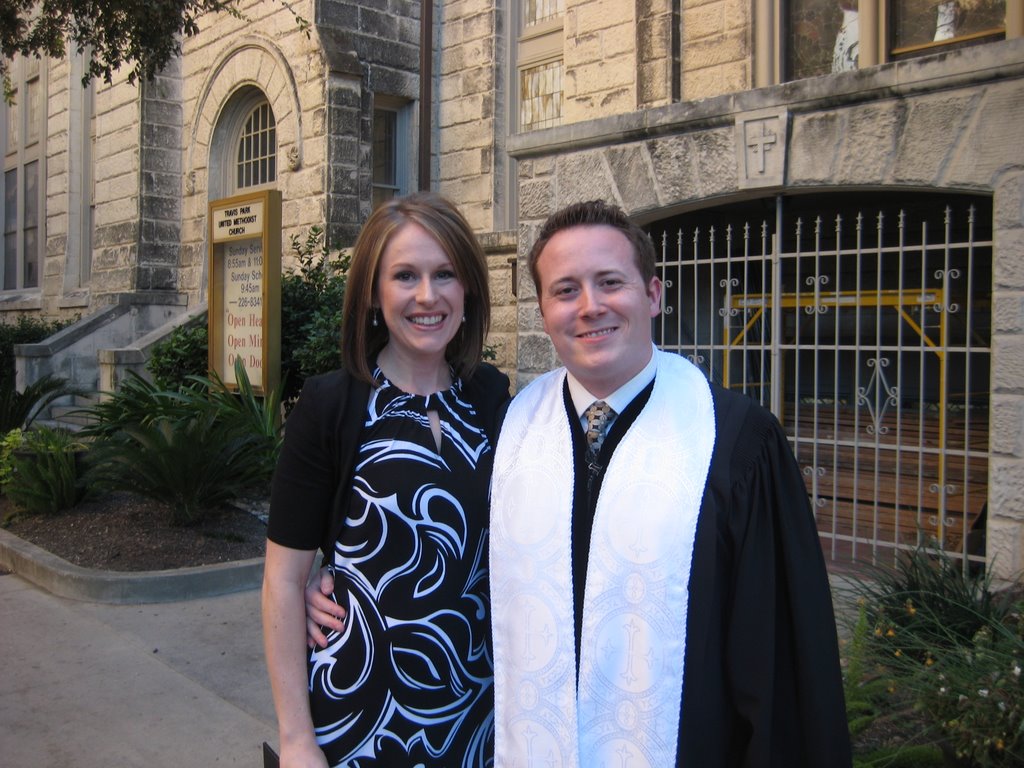 I went to San Francisco for Thanksgiving to see my mom & sisters.  Josie took us to amazing restaurants,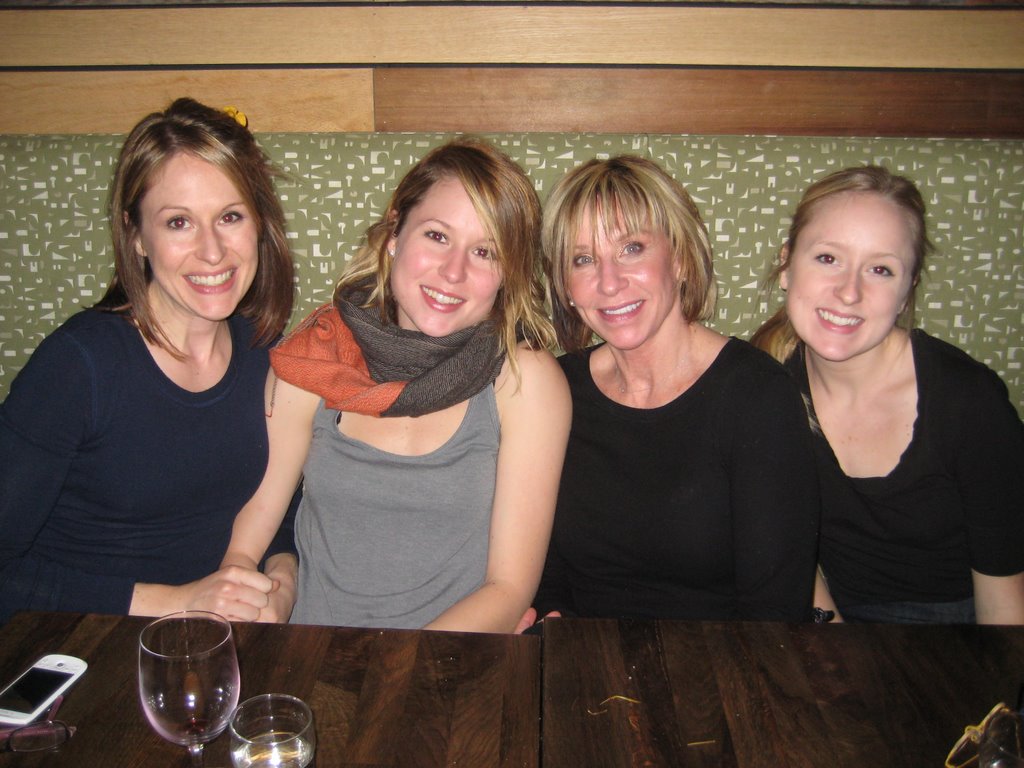 I said hello to the Pacific Ocean and managed to not blow away,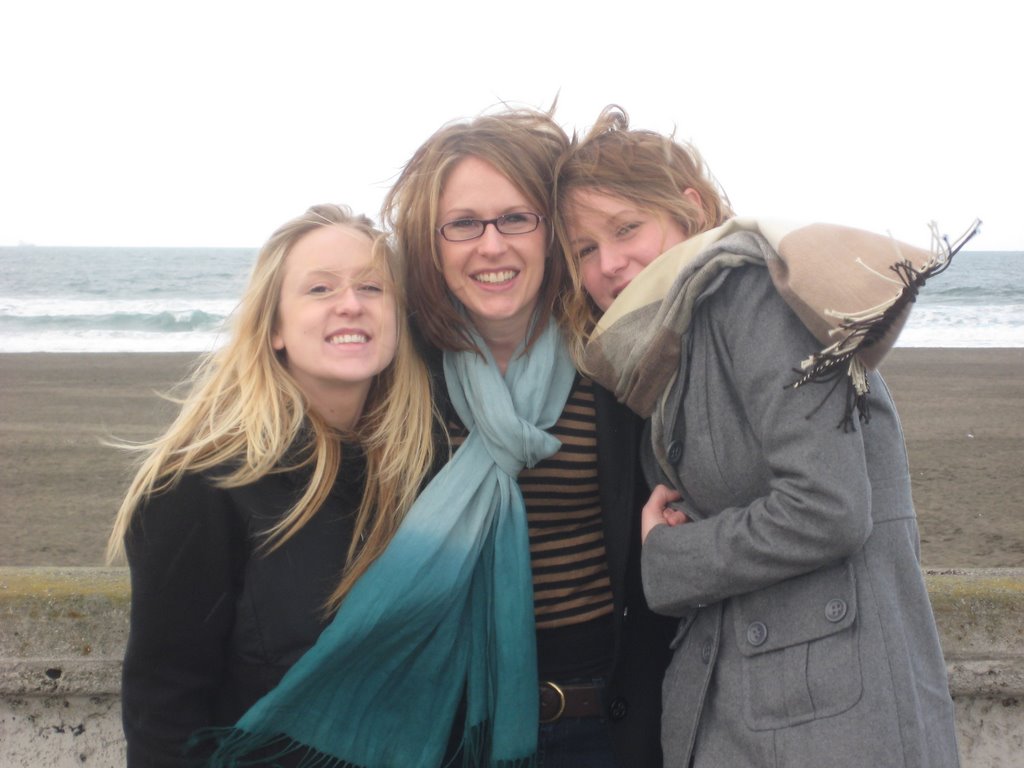 and we went to Tartine.  It was worth the wait.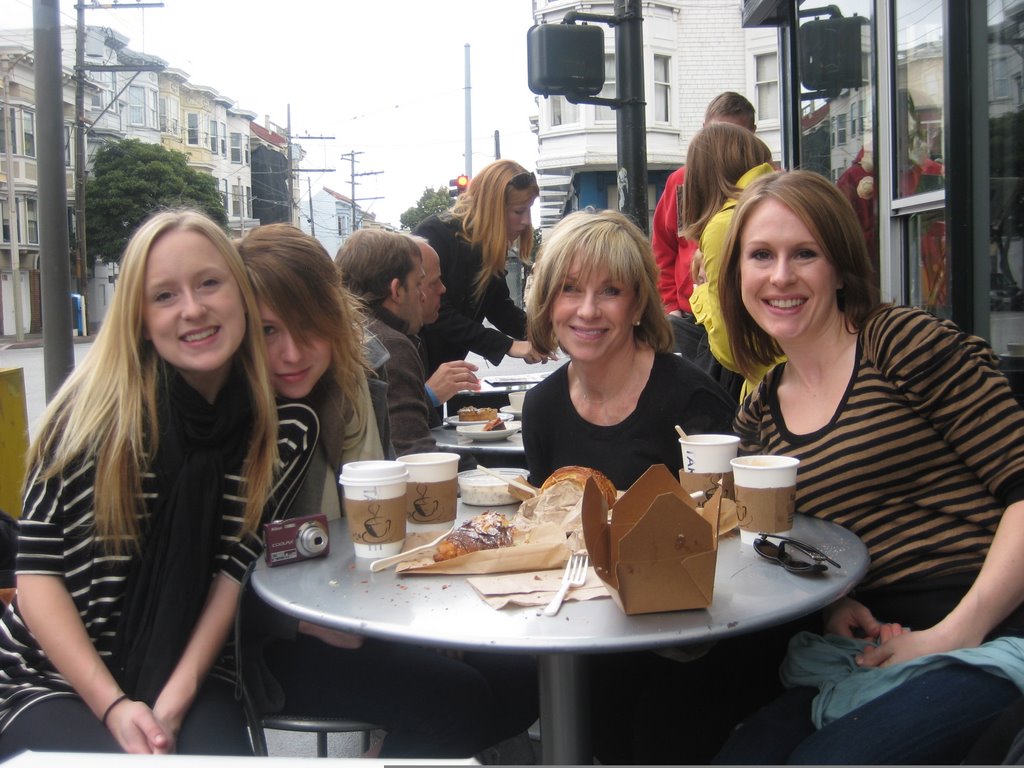 In December, I celebrated my 30th birthday in style,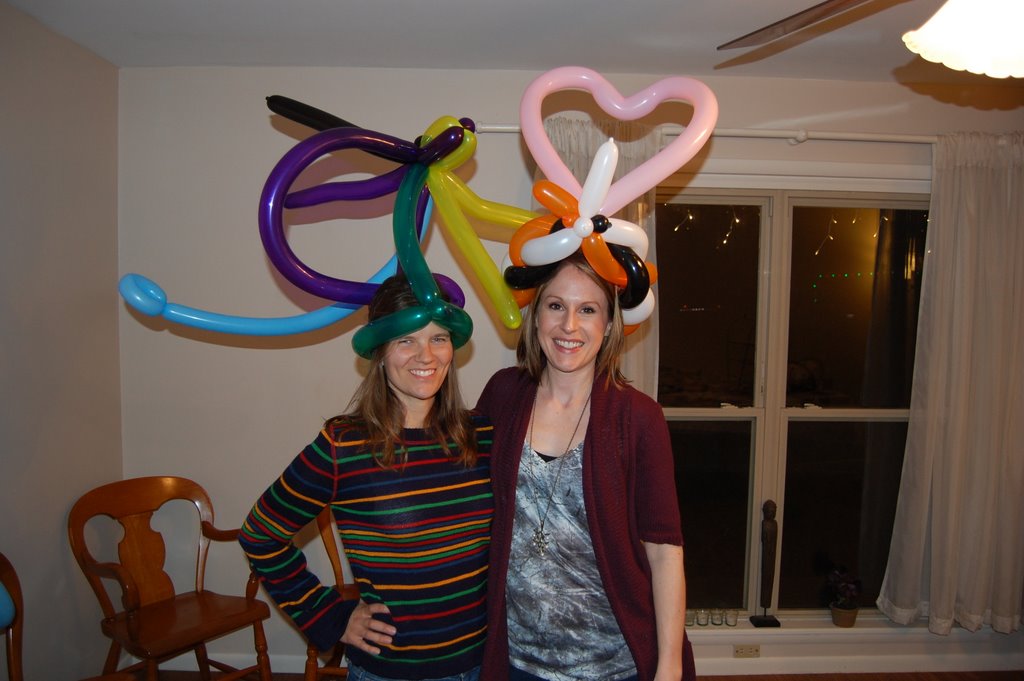 and I started looking for spaces to lease so that I can open a yoga studio.  Stay tuned!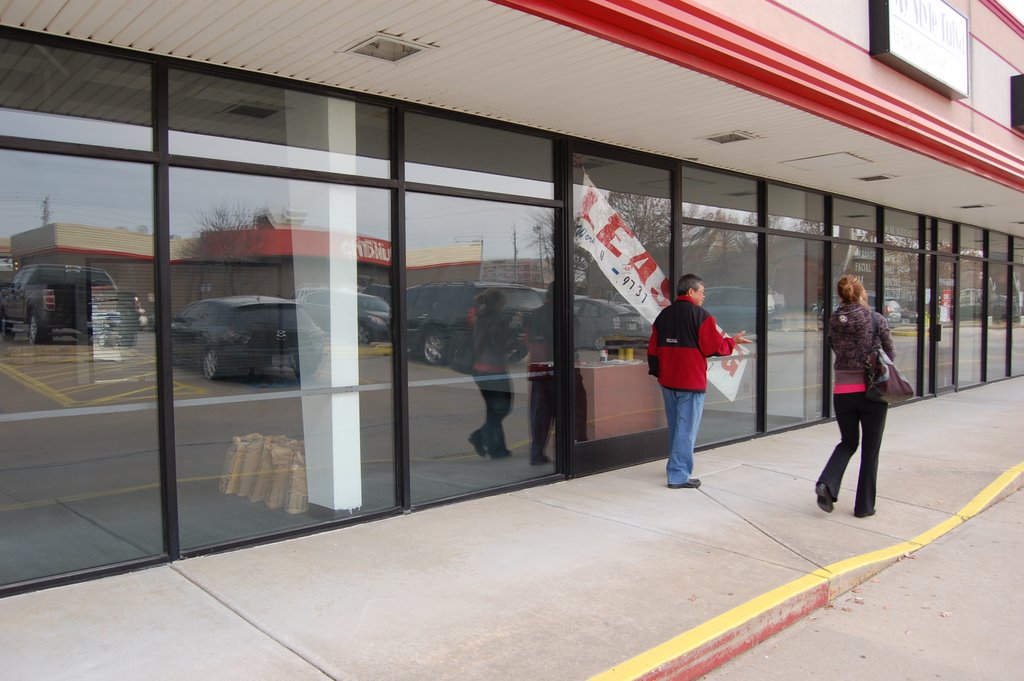 I think I spent most of December in the kitchen.  At times I was up to my elbows in butter! (in a good way!)
I made cookies,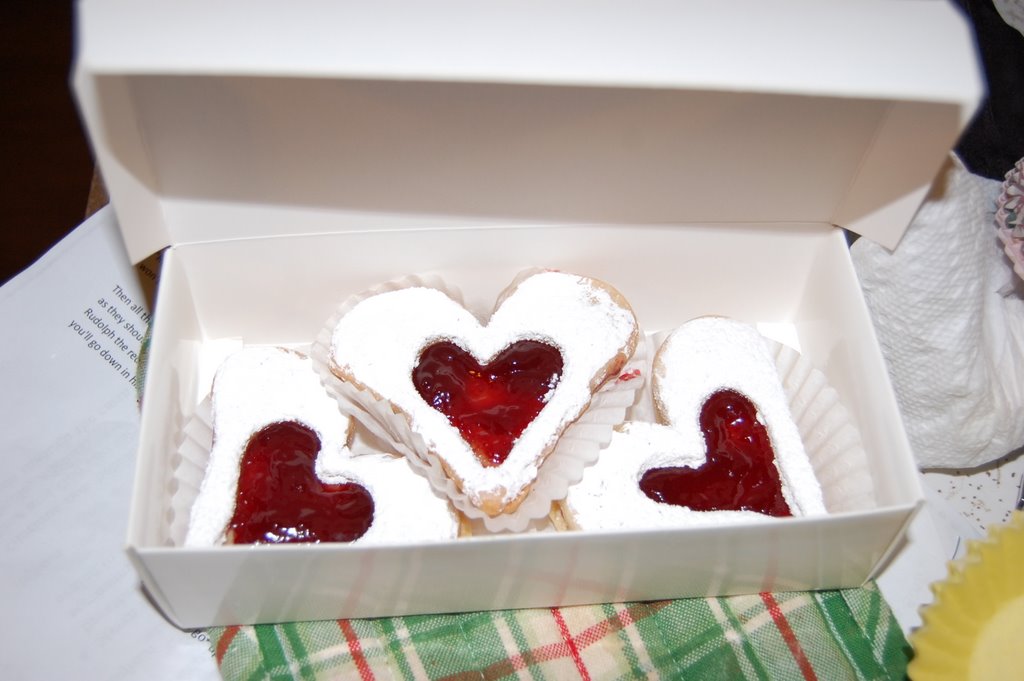 cupcakes,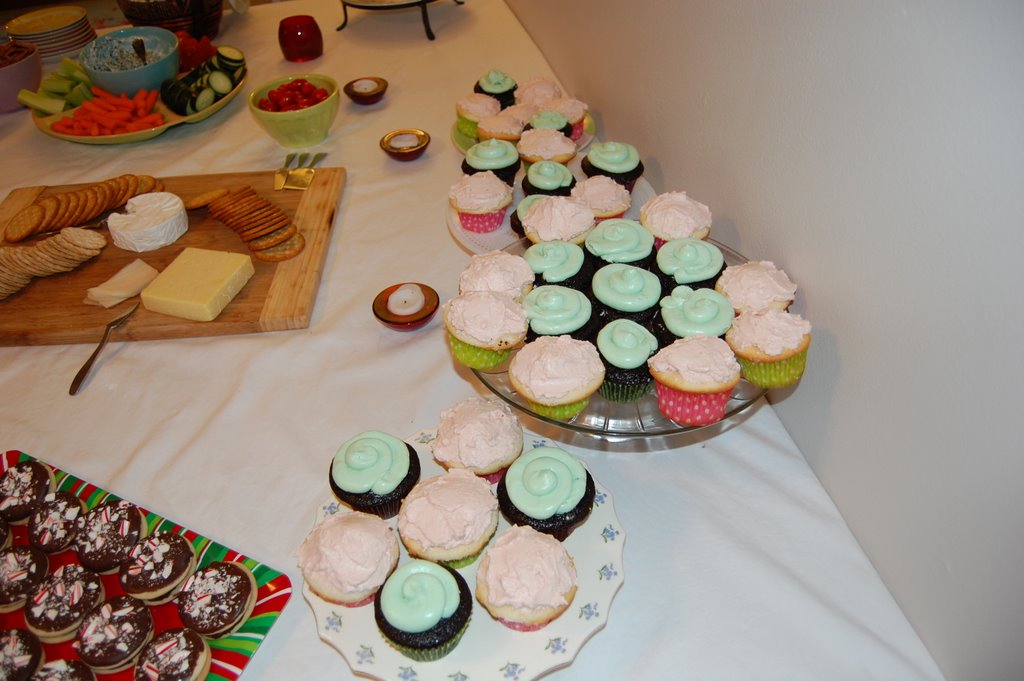 pies,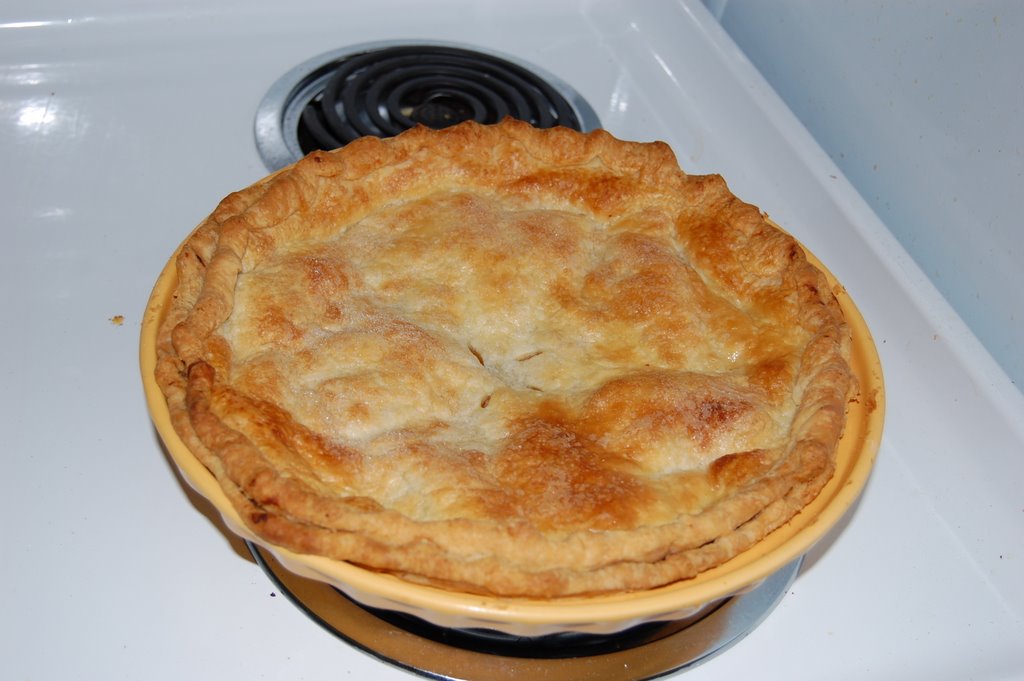 and I made a lot of Christmas baskets.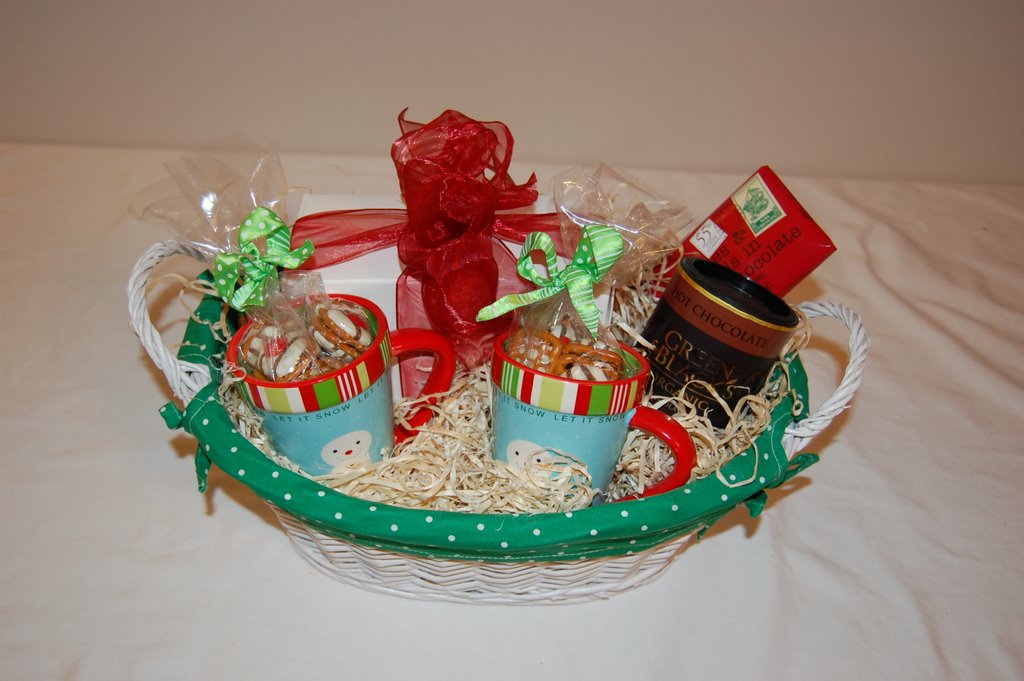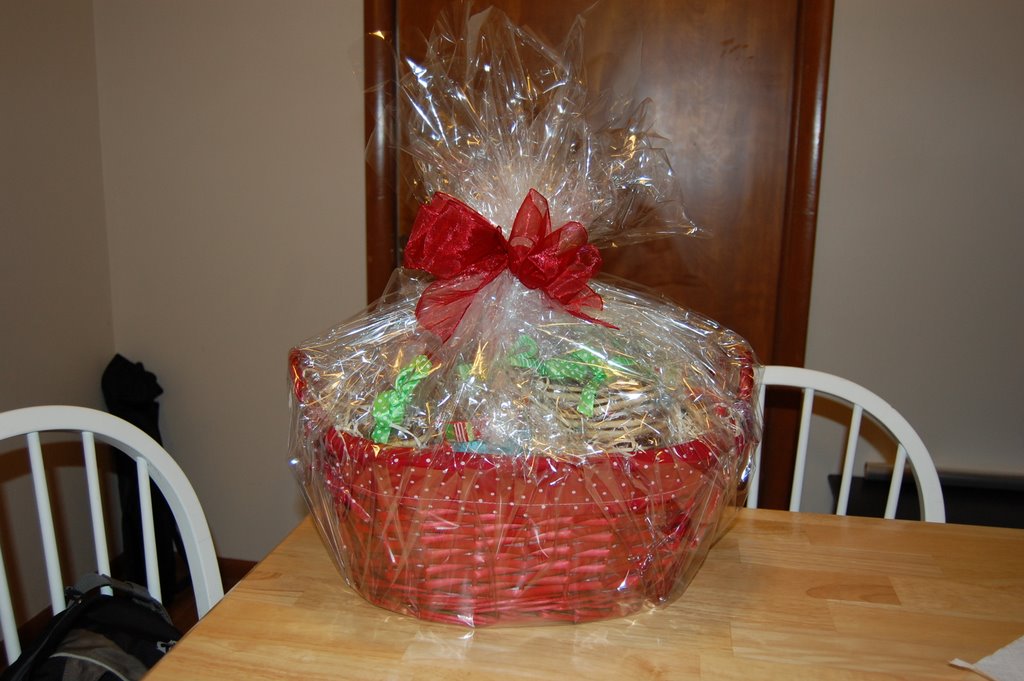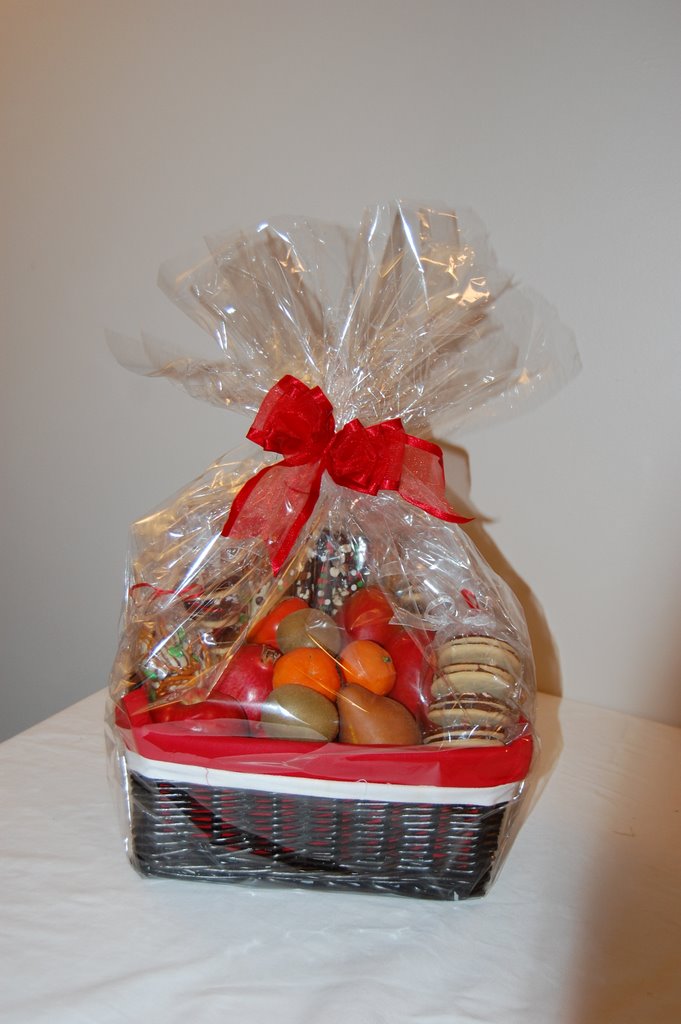 I went to Seattle for Christmas to hang out with these cool kids,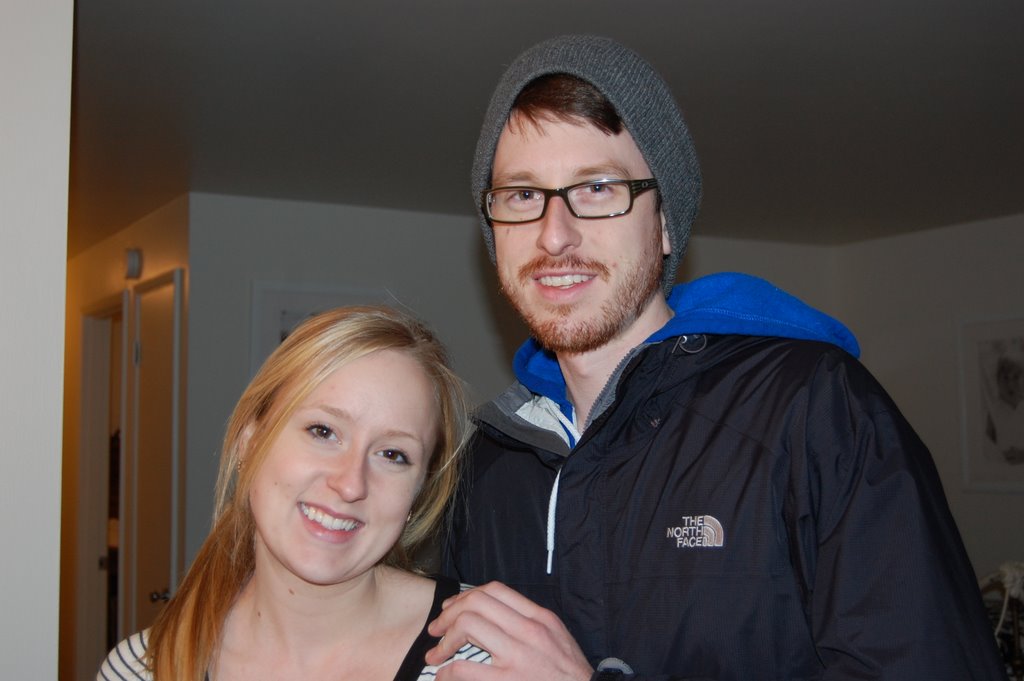 do a lot of yoga,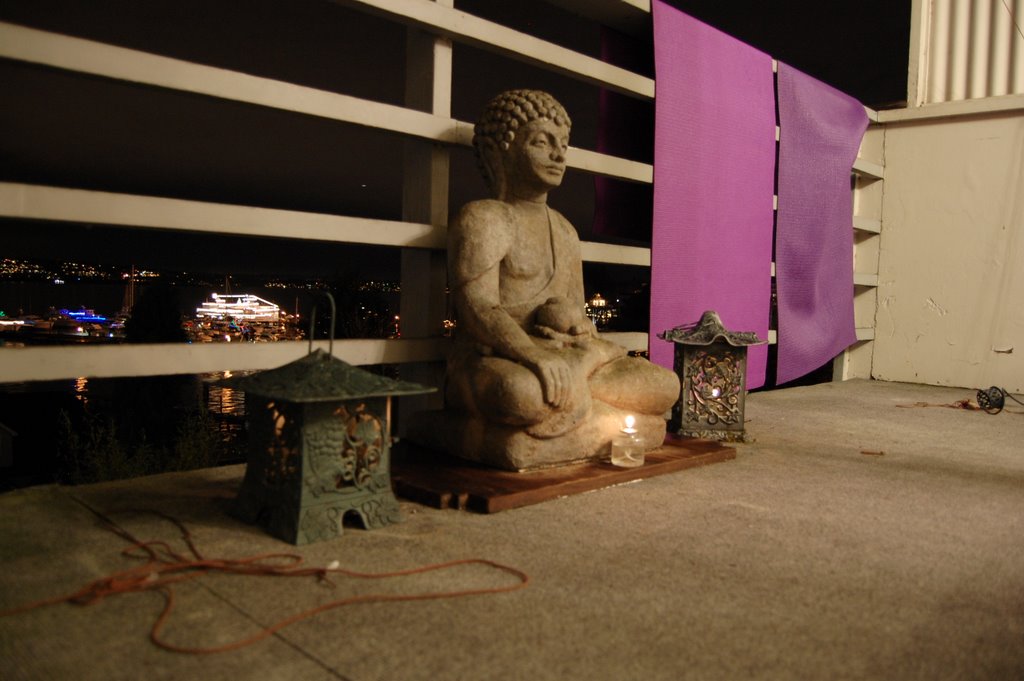 and spend some quality time with the fam.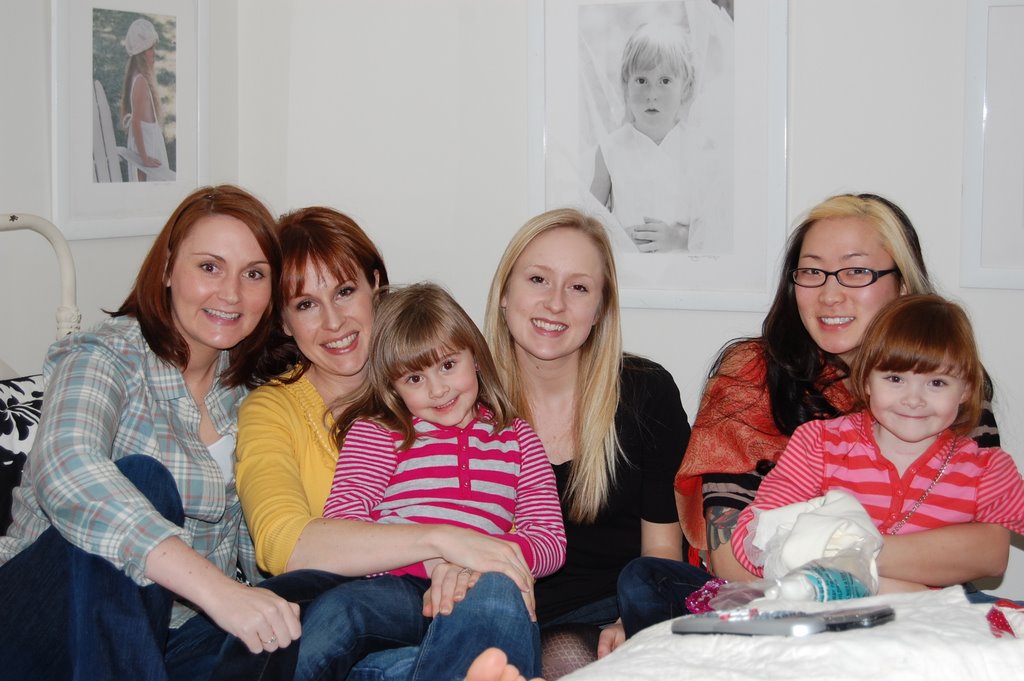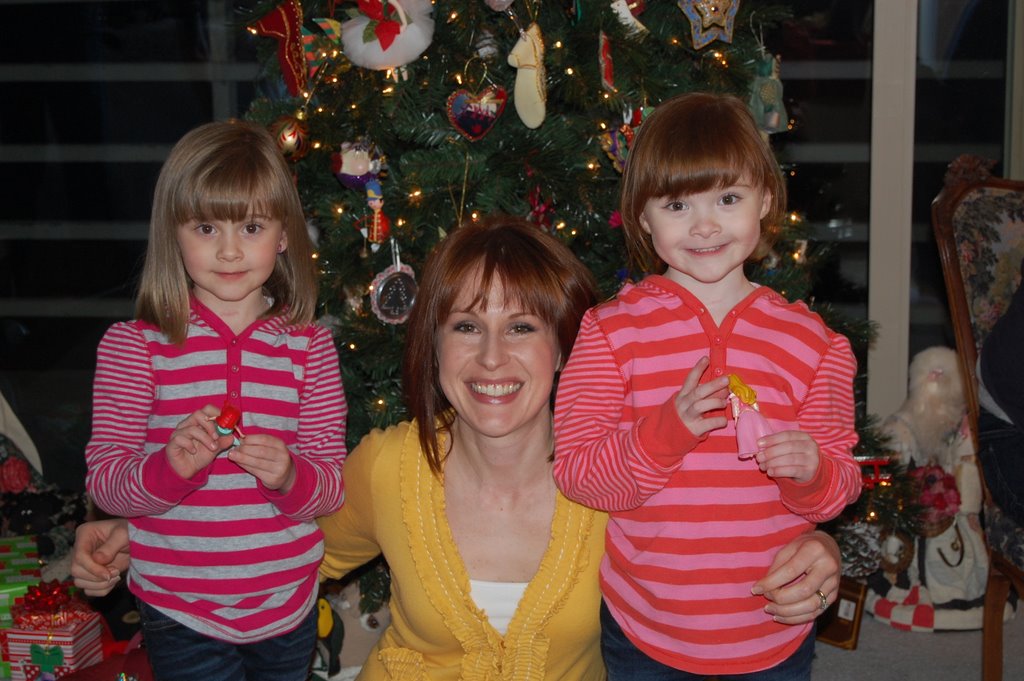 I hope 2010 ended well for you!  I am looking forward to a big year in 2011!
Peace,
Chelsea